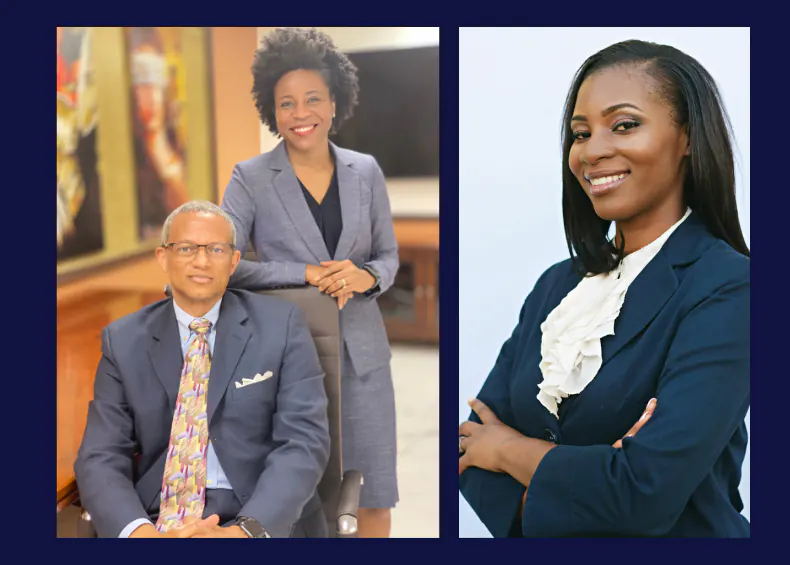 We are FOR
you


We STAND WITH

you


we fight for

you
Your Personal Injury Attorneys Florida
Adolphe Law Group is your source for the finest personal injury lawyers in Florida. We specialize in multiple areas of personal injury cases, including the following:
If you or someone you love has suffered an injury due to negligence or wrongdoing, Adolphe Law has the skills, knowledge, and expertise to win compensation and get your life back on track. After successfully winning hundreds of personal injury cases, our strong team of experienced professionals understand how to care for our clients. Not only do we speak multiple languages, but we also pride ourselves on our listening and observation skills, always seeking to make our clients feel heard and respected throughout the process.
We handle everything, from conducting an independent accident investigation to determining fault and identifying and preserving critical evidence to prove negligence. We work diligently to get you compensation quickly by mediating a settlement before filing a lawsuit or going to trial. However, to obtain the most positive outcome possible, we understand when to bend and when to fight. Adolphe Law understands that you and your family are suffering; we will fight for you to maximize compensation and recovery. We concern ourselves with every aspect of your case, from insurance adjusters, attorneys, and other parties involved. When you need a personal injury attorney, look no further than the talented and experienced lawyers at Adolphe Law.
Be a part of our
great Achievements
Personal Injury Attorney

Founder
Our Clients are very satisfied
to work with
us