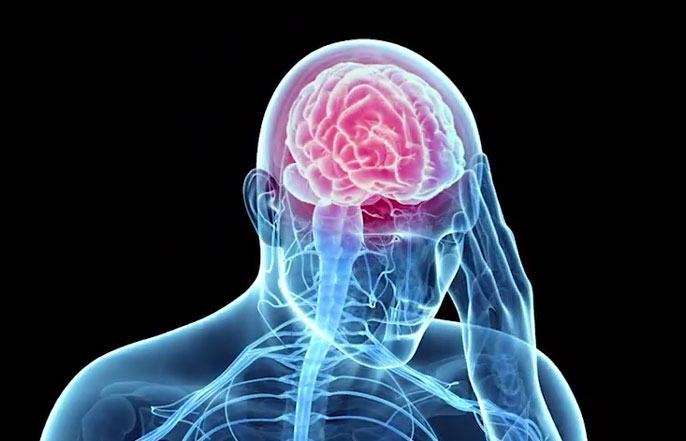 Lake Worth Florida Brain Injury Lawyer
Understanding the Causes of Brain Injuries
Brain injuries occur when a person's skull is subjected to extreme force. Brain injury usually results from a forceful blow or jolt to the head or body during a slip and fall, a motor vehicle accident, fights or domestic abuse, or medical malpractice. An object that pierces the skull and reaches the brain can also result in a brain injury. Trauma to the brain can cause significant long-term brain dysfunction or be limited to a few weeks due to a concussion. Consult Florida brain injury lawyer about your situation.
Mild Head Injuries vs. Traumatic Brain Injury (TBI)
Mild head injuries (concussions) may only cause short-term brain dysfunction, and patients usually recover fully within a few months. More severe injuries are classified as Traumatic Brain Injury (TBI) and are associated with long-term complications or even death.
Seeking Compensation for a TBI or Concussion Due to Negligence
Suppose you or a loved one experiences a TBI or concussion due to negligence. In that case, you may be eligible to receive financial compensation, which is intended to repay the victim for expenses incurred as a result of the injury. This is a great time to reach out to a Florida brain injury lawyer near you. A victim of a brain injury is often unable to work for a period of time, causing regular and medical bills to pile up. Suing a negligent party is a way to receive compensation for lost income and prevent financial ruin. Costs to consider include lost wages or earning potential, past and future medical treatments, a funeral in the event of death, and the replacement costs of damaged property due to the accident. Another compensation that may be obtained is related to emotional trauma, suffering, and loss of relationships.
Adolphe Law Group: Your Partner Attorney in Florida Brain Injury Claims
Adolphe Law Group has brain injury attorneys with the experience to aggressively and tirelessly fight for your rights. Call today for your FREE consultation.