We are with
you


We are for

you


we fight for

you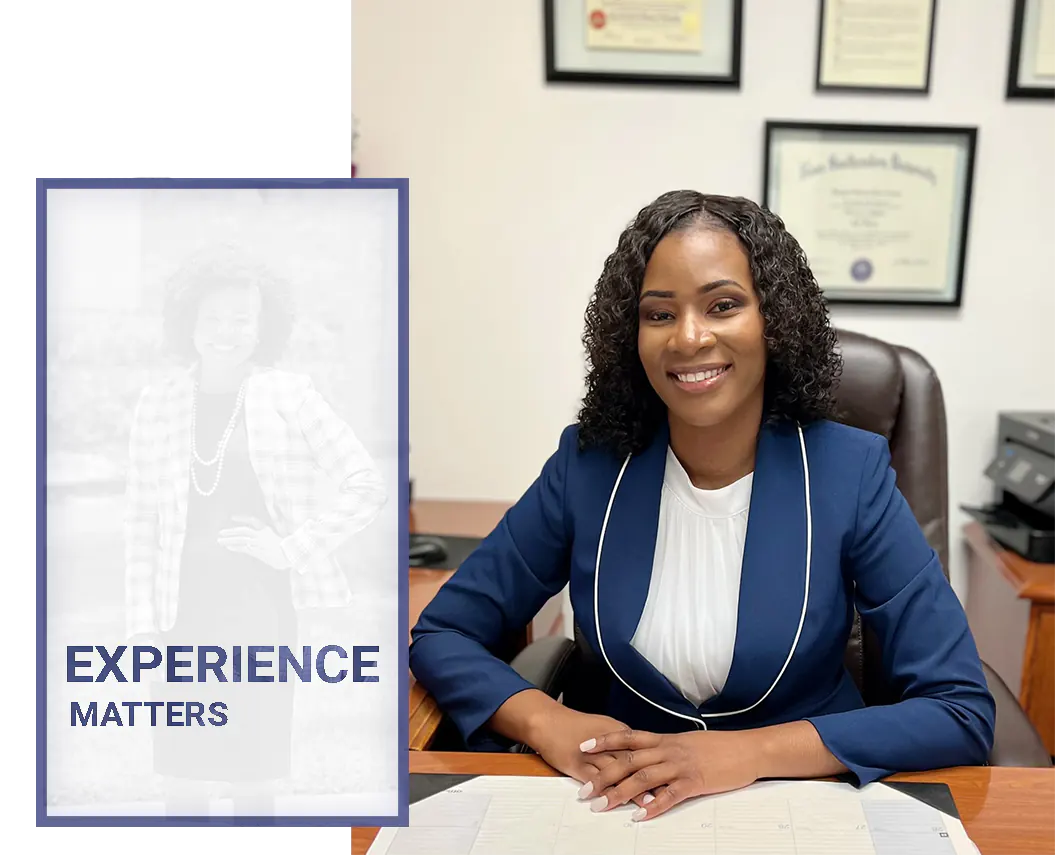 Your Personal Injury Law Firm
Adolphe Law Group officially opened its doors on January 02, 2019. In its first quarter, ALG settled multiple cases, which together passed the six-figure mark, signed up numerous new cases through referrals only, and filed a number of cases for trial. Adolphe Law Group is a firm that is known for not being afraid to fight the big insurance companies for its clients in order to get just results. Within the first few months of opening its doors, Adolphe Law Group was and still is fully operational, highly dedicated, and extremely hard-working. As the founder of ALG and the primary practicing attorney, Rollande J. Adolphe brings close to 10 years of experience to the firm. Rollande is well qualified and committed to securing the best legal outcomes for ALG clients.
Besides being a hard-working firm, Adolphe Law Group is a Multi-Cultural, Multi-Lingual Law Firm. The spoken languages of the ALG family are English, Creole & Spanish. ALG takes pride in the community in which it is planted and wants to serve all of its current and future clients in their native tongue. Dealing with an accident is hard enough. Talking with your attorney should not be. This is why the Adolphe Law Group slogan is: You Speak. We Understand.
Christian Law Firm Lake Worth, Florida
Top 5 Reasons to Choose Us
We are a Christian Personal Injury & Immigration firm.
We will aggressively and passionately fight for you like family.
There's a high probability that we can communicate with you in your native tongue.
We provide you with our cell phone numbers on our business cards so you can call, text, private message, or email us.
At the end of your case we can promise you that the firm's fee on a settlement will never be more than the net amount that you receive on your settlement check.