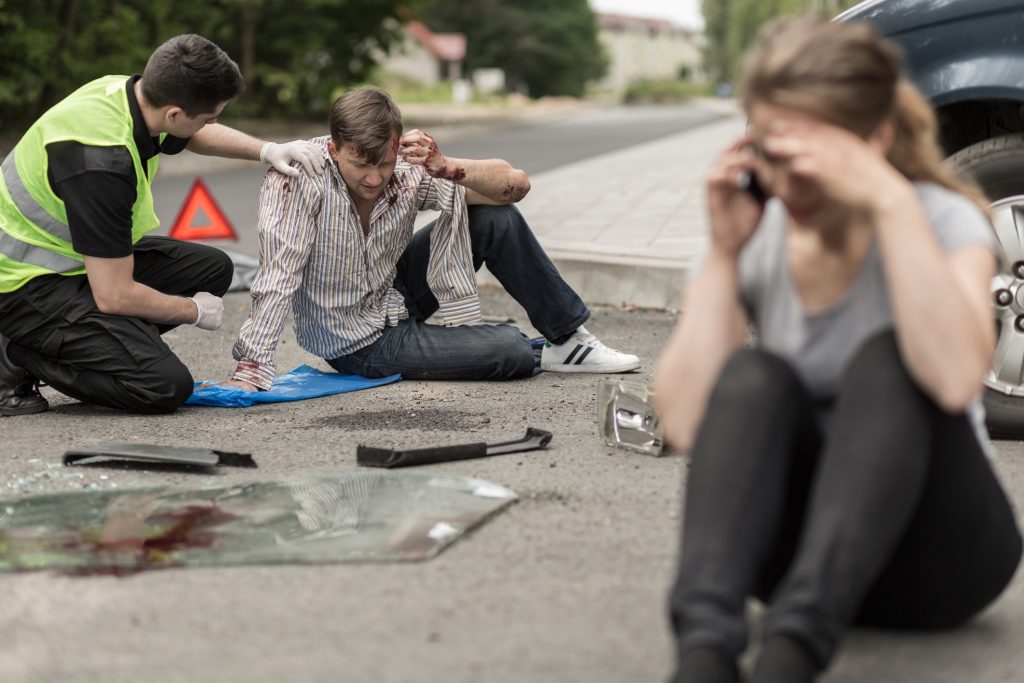 Bus Accident Attorney/Lawyer in Lake Worth, Florida

According to an NHTSA (National Highway Traffic Safety Administration), over the past 11 years, school buses have annually averaged about 26,000 crashes resulting in 10 deaths – 25 percent were drivers; 75 percent were passengers. Buses, in general, account for 10% of fatality accidents in a given year. While research shows that buses are comparably safe, accidents do happen.
The Dangers of Bus Accidents: Protect Yourself and Your Loved Ones
Bus accidents occur in an instant. Bus crashes threaten the lives and wellbeing of not only its many occupants, which often include young children, but also endanger other motorists on the road, bicyclists, and pedestrians. There are many reasons why bus accidents may occur. While all bus drivers require training before getting behind the wheel, the screening process may not be as thorough as it should be. As a result, a bus driver may have a record of speeding or driving under the influence that goes unnoticed. Also, as some recent accidents show, some school districts are in desperate need of bus drivers and overlook proper training requirements.
The Causes of Bus Accidents
Other common causes of bus accidents in include driver fatigue, speeding, failure to drive safely in bad weather conditions, failure to follow traffic laws such as yielding to right-of-way traffic, improper bus maintenance, and other reasons. If you or a loved one is involved in a bus accident in Florida, Adolphe Law Group has lawyers to represent you. They can give you pertinent advice on how to deal with the bus driver involved, what to say to insurance companies, and most of all, how to make sure that you receive the compensation you deserve.
Trustworthy Legal Guidance from Florida Bus Accident Lawyer
If you or someone you know has been injured as a result of a bus accident, it is in your best interest to consult with an attorney experienced in handling bus accidents. Call for a FREE case evaluation at Adolphe Law Group to find out how Rollande J. Adolphe can help you.