We are FOR
you


We STAND WITH

you


we fight for

you
Welcome To Adolphe Law Group
Trusted Accident Injury Attorneys and Florida Personal Injury Lawyers Near You
Adolphe Law Group is your source for the finest personal injury lawyers in Florida. We specialize in multiple areas of personal injury cases.
If you or someone you love has suffered an injury due to negligence or wrongdoing, Adolphe Law has the skills, knowledge, and expertise to win compensation and get your life back on track. After successfully winning hundreds of personal injury cases, our strong team of experienced professionals understand how to care for our clients. Not only do we speak multiple languages, but we also pride ourselves on our listening and observation skills, always seeking to make our clients feel heard and respected throughout the process.
We handle everything, from conducting an independent accident investigation to determining fault and identifying and preserving critical evidence to prove negligence. We work diligently to get you compensation quickly by mediating a settlement before filing a lawsuit or going to trial. However, to obtain the most positive outcome possible, we understand when to bend and when to fight. Adolphe Law understands that you and your family are suffering; we will fight for you to maximize compensation and recovery. We concern ourselves with every aspect of your case, from insurance adjusters, attorneys, and other parties involved. When you need a personal injury attorney, look no further than the talented and experienced lawyers at Adolphe Law.
Be a part of our
great Achievements
Personal Injury Attorney

Founder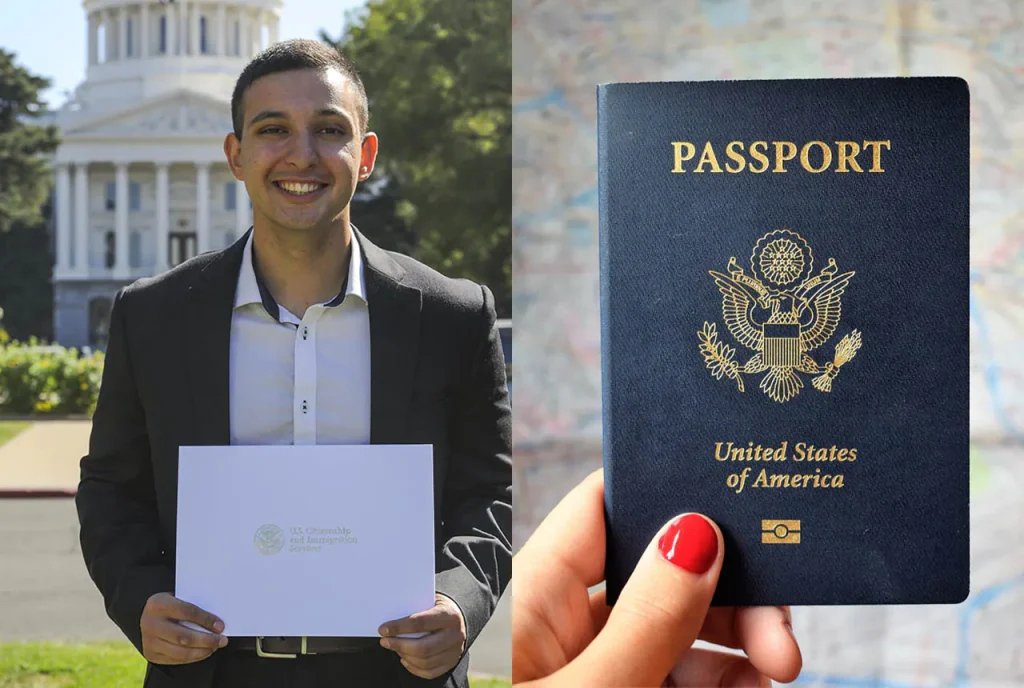 Lake Worth Florida Immigration Attorney, The Adolphe Law Group takes pride in handling a broad spectrum of business and family immigration cases.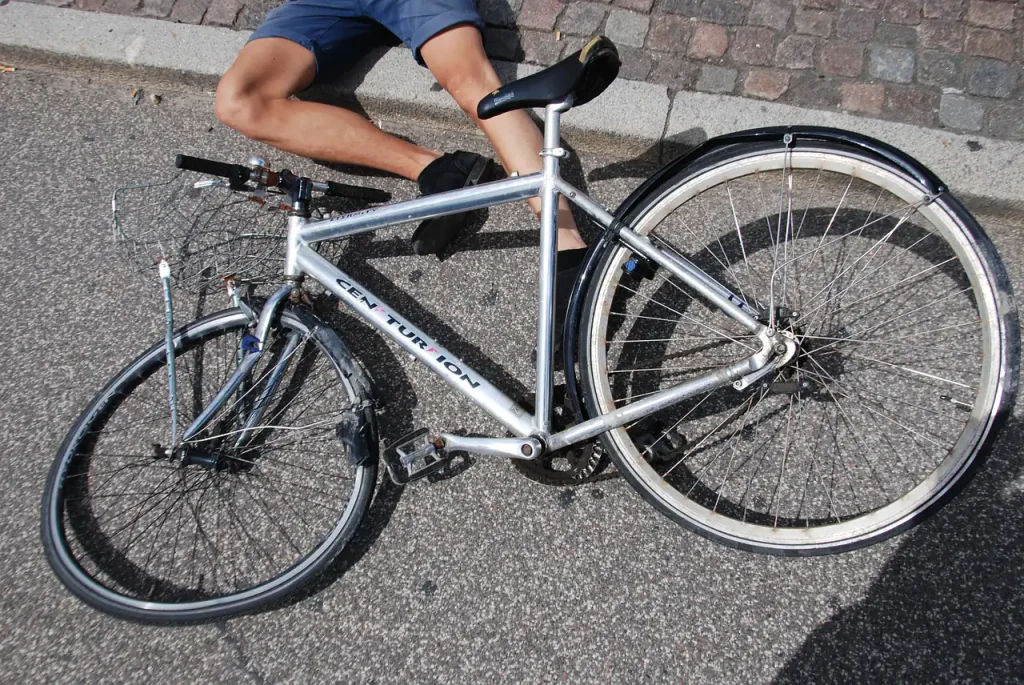 Florida Bicycle Accident Attorney
Unfortunately, bicycle accidents in Florida are pretty common. If a motor vehicle driver fails to follow the law or carelessly ignores a bicyclist on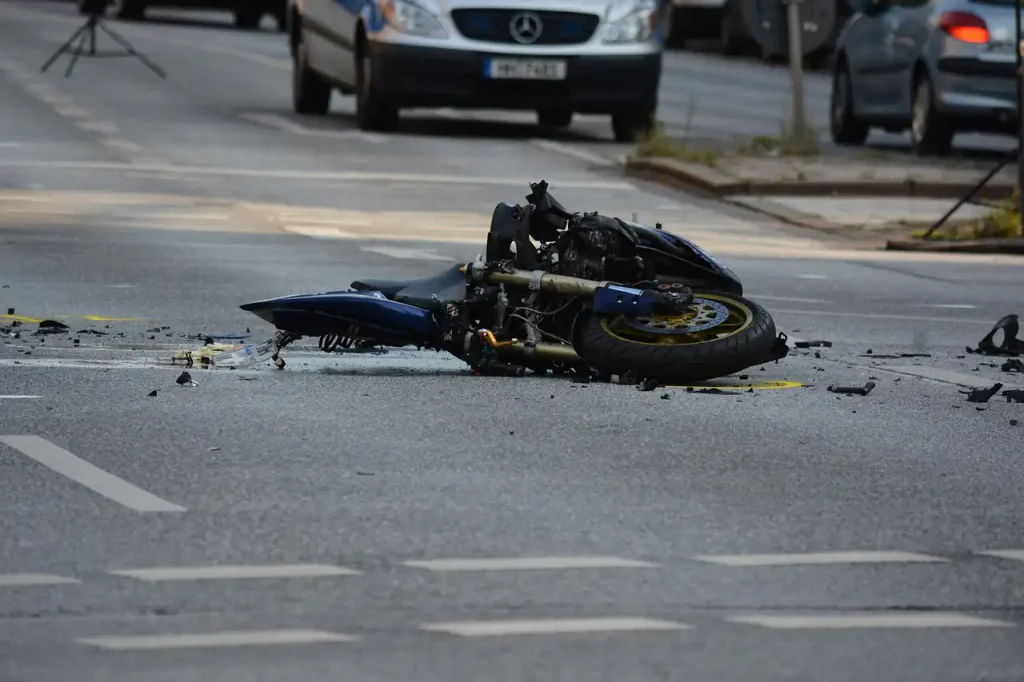 Florida Motorcycle Accident Attorney
Motorcycle accidents can happen instantly, and the results can be devastating. Since motorcyclists have little physical protection on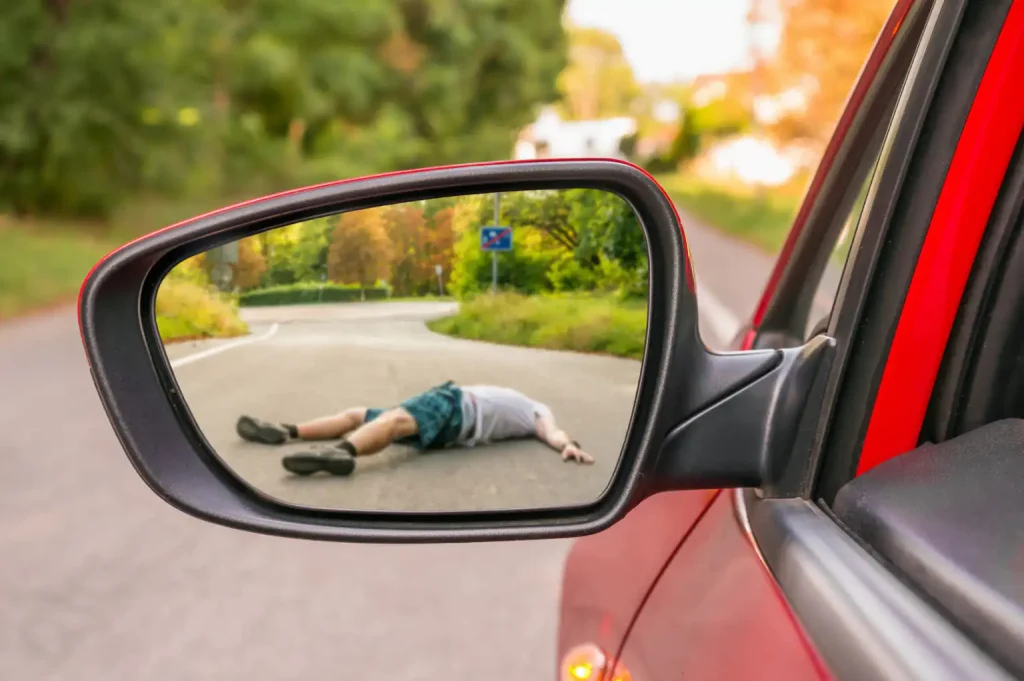 Florida Pedestrian Accident Lawyer
Did you know that, according to a report by the pedestrian-safety organization, Smart Growth America, the region of South Florida ranked 13th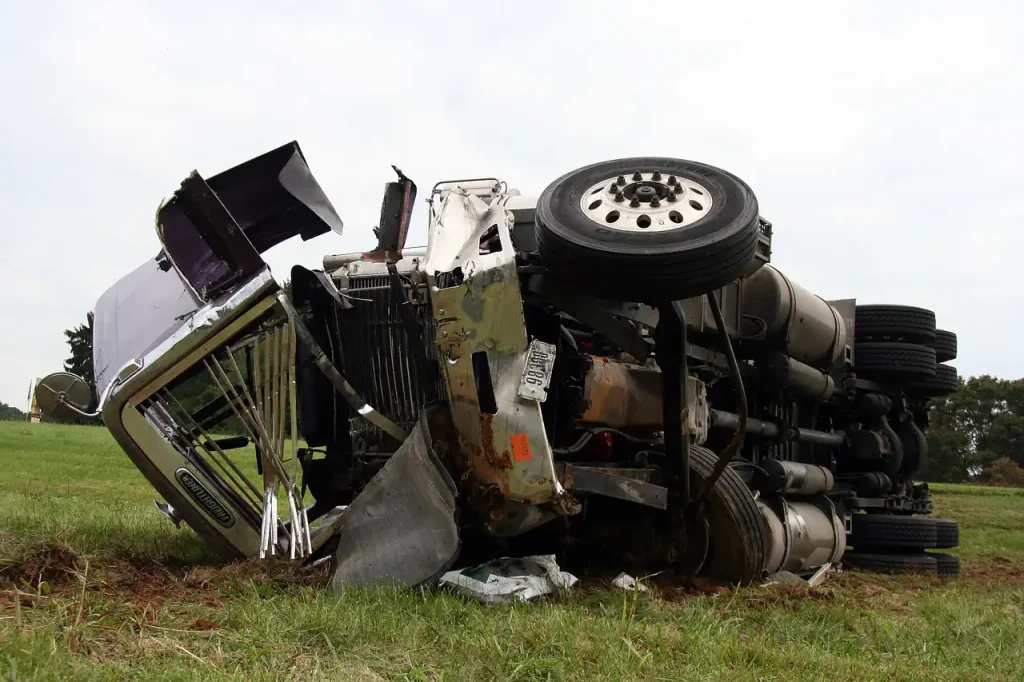 Florida Truck Accident Lawyer
Trucking accidents usually cause catastrophic injuries or death due to the size and speed of the truck upon impact. Large trucks include both commercial and non-commercial vehicles,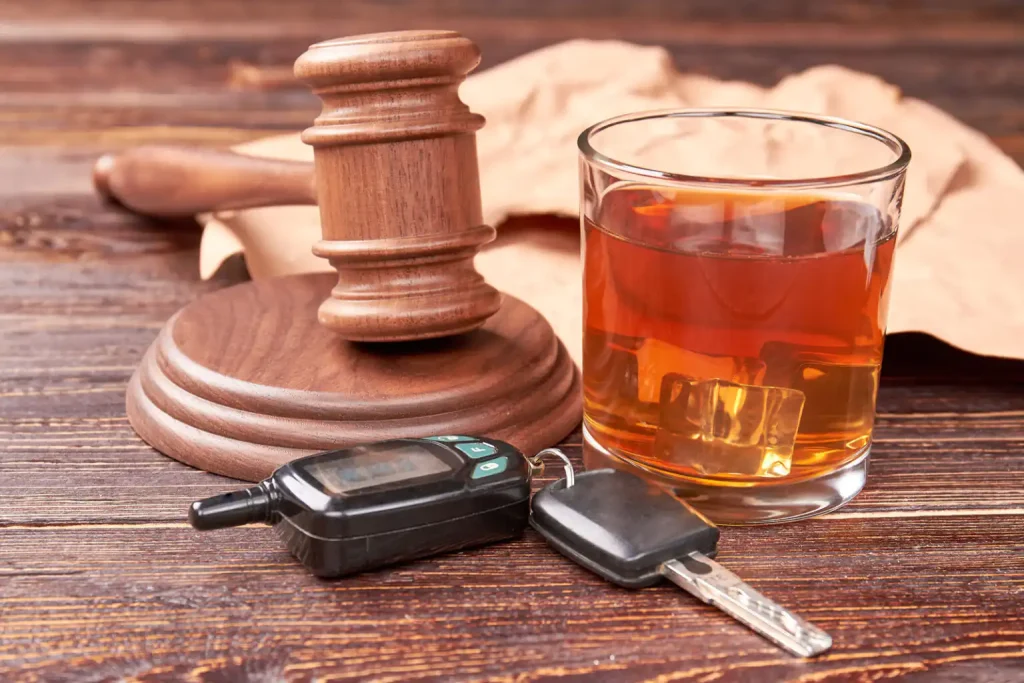 No one is more negligent than someone who chooses to drink to the point where their normal faculties are impaired and then operates a motor vehicle.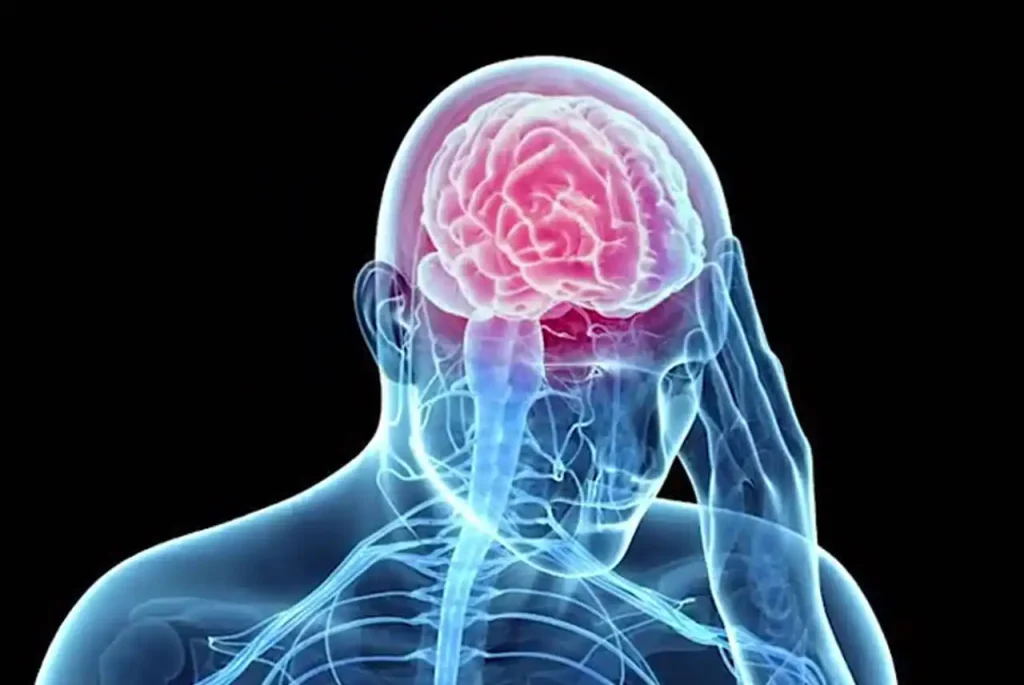 Florida Brain Injury Attorney
Brain injuries occur when a person's skull is subjected to extreme force. Brain injury usually results from a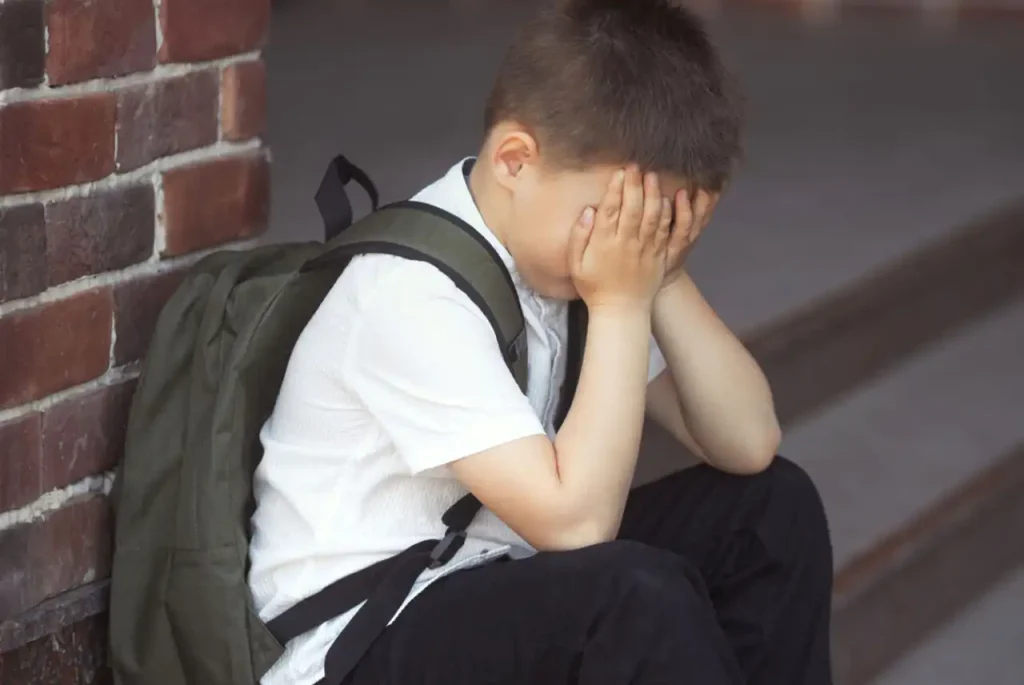 Florida Child Abuse/Neglect Attorney
It takes most childhood abuse victims many years to come to a place where they can discuss and process child abuse or neglect.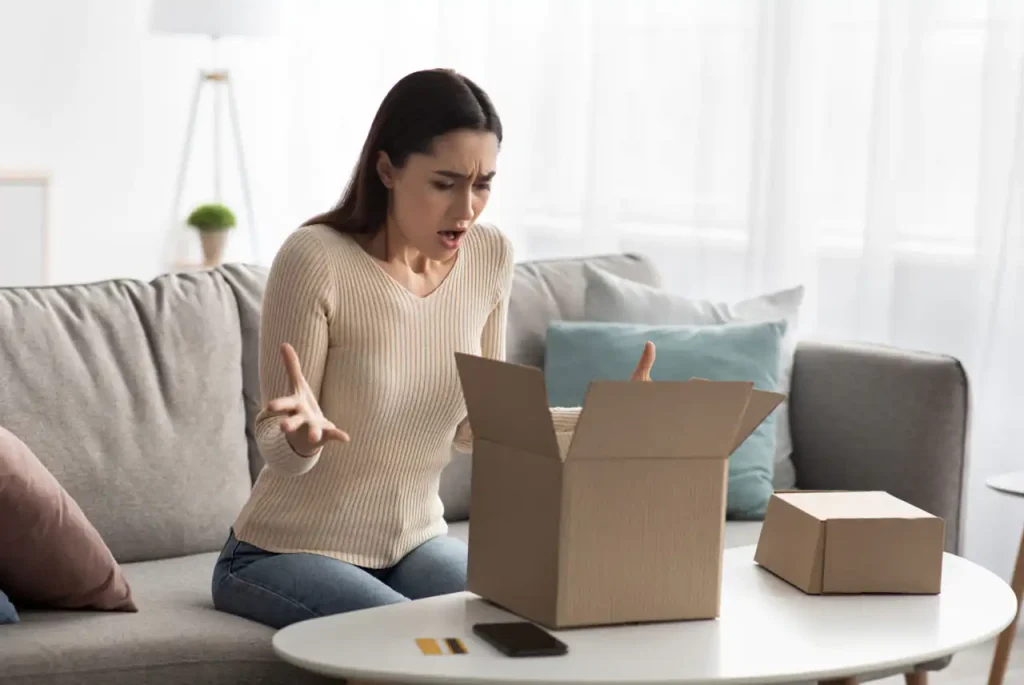 Florida Product Liability Lawyer
Manufacturers, distributors, and retailers of commercial products are responsible for ensuring that any product used by consumers is..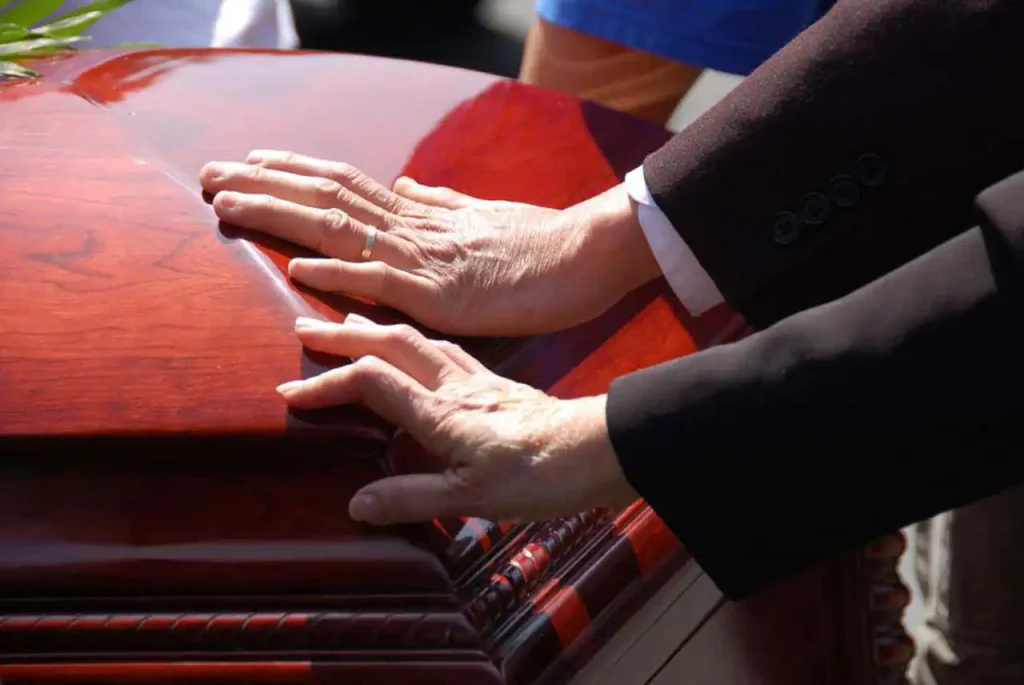 Florida Wrongful Death Attorney
When someone dies due to the negligence or misconduct of another, the surviving family members of the deceased may file a wrongful..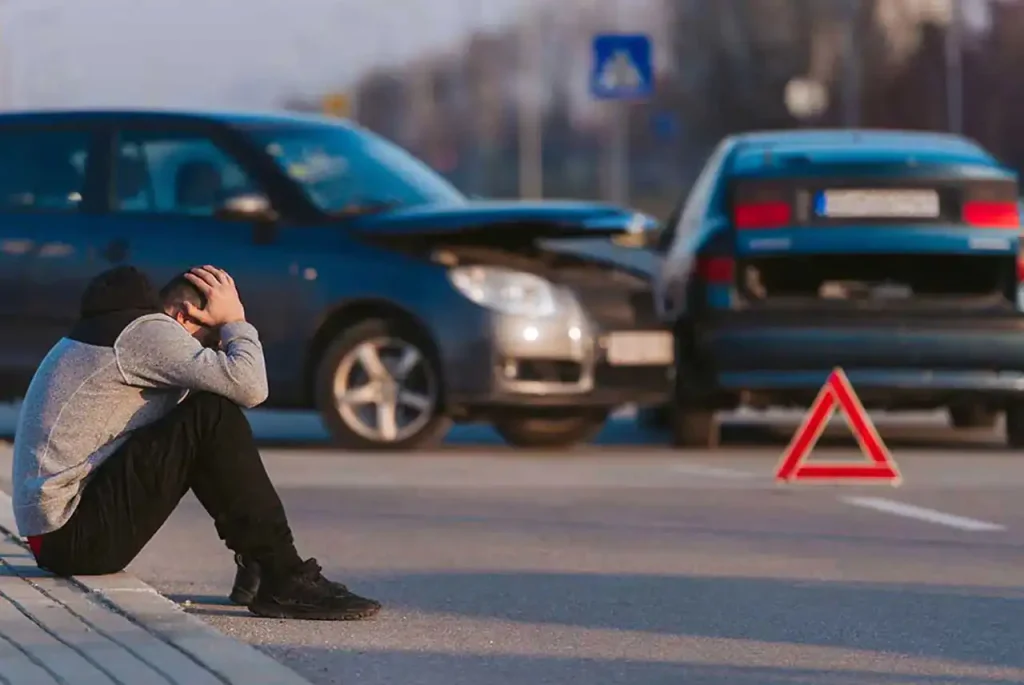 Florida Auto Accident Attorney
It is very important for car accident victims to seek proper medical attention if they have been injured as a result of an accident.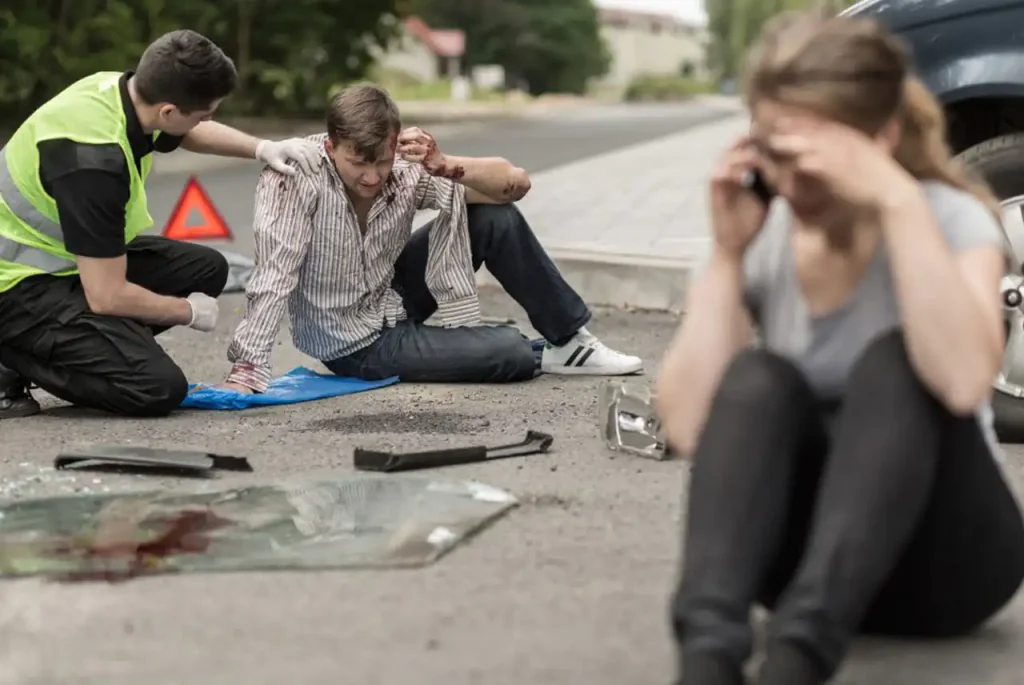 Florida Bus Accident Lawyer
According to an NHTSA (National Highway Traffic Safety Administration), over the past 11 years, school buses have annually averaged about 26,000 crashes resulting in 10 deaths – 25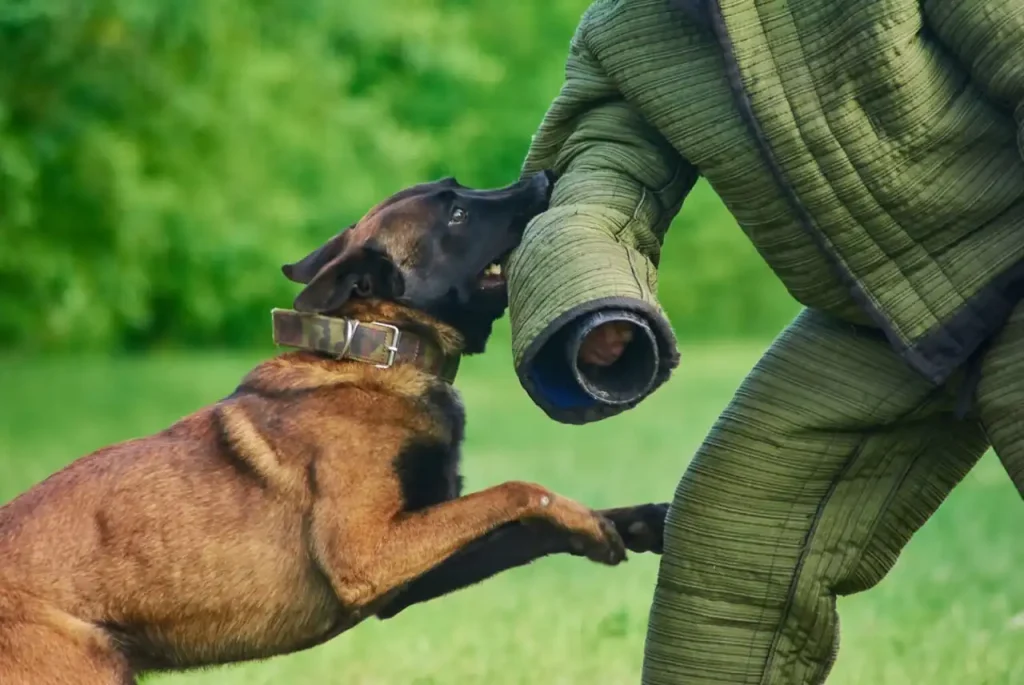 Florida Dog Bite Attorney
All dogs, no matter how docile, can bite under certain circumstances. Dog bites are traumatic events that can have catastrophic results. Vicious dog bites to the face may cause injuries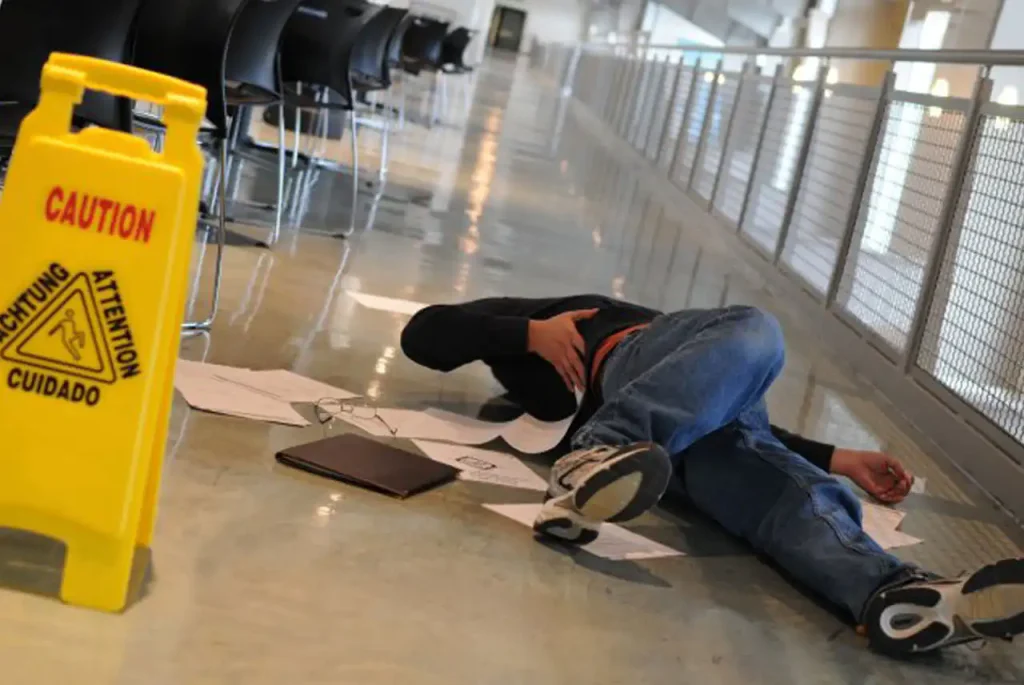 Florida Premises Liability Lawyer
Property owners and tenants are responsible for protecting visitors on their premises by maintaining safe ..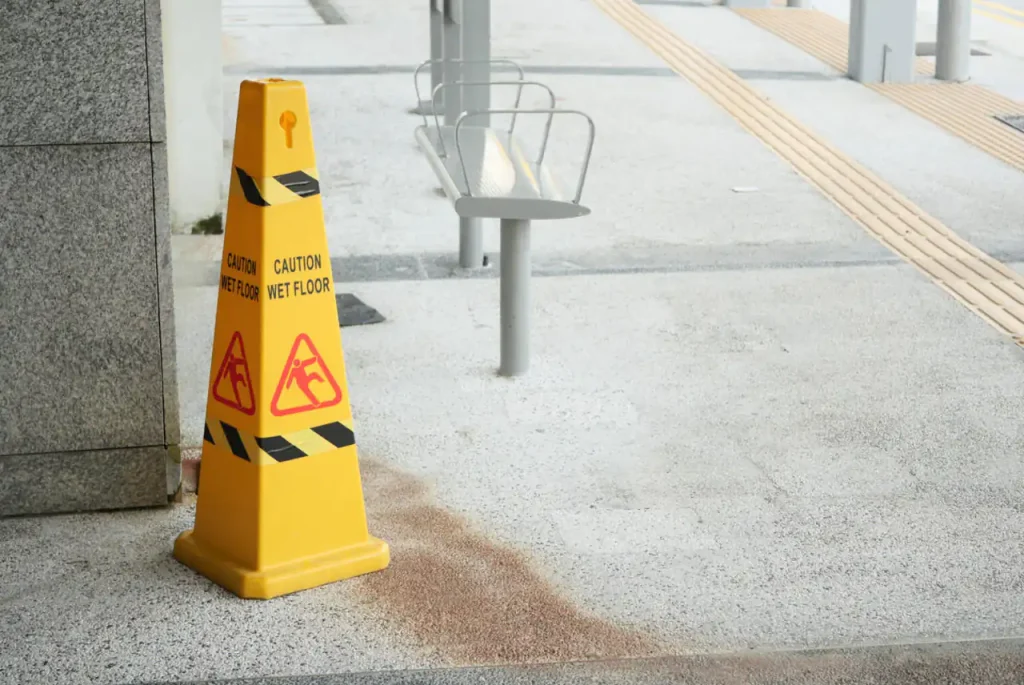 Florida Slip And Fall Attorney
Property owners and tenants are responsible for protecting visitors on their premises by maintaining safe conditions and eliminating foreseeable dangers. They must also provide
Our Clients are very satisfied
to work with
us