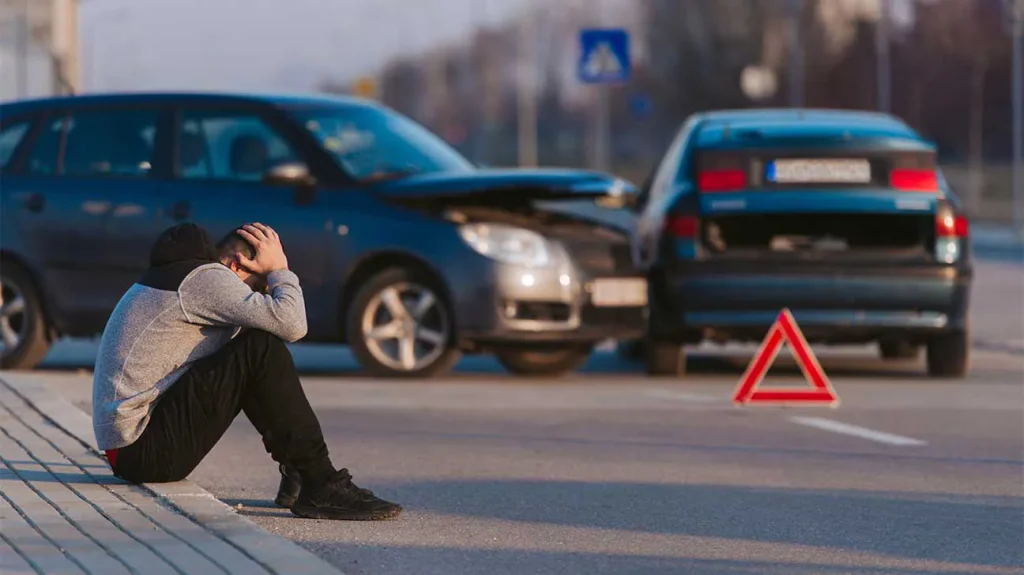 Auto Accident Attorney Lake Worth Florida
It is very important for car accident victims to seek proper medical attention if they have been injured as a result of an accident. Accidents often result in property damage, lost wages, medical expenses, and serious bodily injuries. Auto accidents can cause permanent personal injuries if left untreated or if treated improperly. Injuries from automobile accidents can last for extended periods of time often resulting in significant pain, discomfort, and limitations in a person's physical daily activities.
Expert Legal Advice for Car Accident Victims in Lake Worth, Florida
At Adolphe Law Group, P.A. attorney Rollande Adolphe can offer you useful advice on how to deal with the other driver involved, what to say to insurance companies, and most of all, how to make sure that you receive the compensation you deserve. Not only is our office skilled with the general practices specific to vehicle accidents, but we can prevent you from making the typical mistakes that someone without an experienced legal representative might make. If you or someone you know has been injured as a result of a car accident, call attorney Rollande Adolphe to discuss your options.
Insurance Companies May Use Your Statement Against You – Get Legal Advice First
Insurance companies contact injured individuals shortly after a car accident to obtain a statement of what happened. One reason they do this is to speak with an injured person before they are able to speak with legal representation. Insurance companies want to gather a statement from an accident victim and may be able to use that statement against them when they are trying to recover the costs they incur from the accident. Please do not give any information about how a traffic accident happened or about your injuries to an insurance agent before you speak with a lawyer. It's a good idea to notify your insurance company that the accident occurred, but you should decline to give any statement until you have consulted an attorney.
Trustworthy Legal Guidance from Florida Auto Accident Attorney
If you were injured as a result of a car accident, you should contact Lake Worth Florida Car Accident Attorney, the Adolphe Law Group as soon as possible. Unlike the insurance company, we have your best interests in mind and will fight to see that you receive maximum compensation for your injuries. Rollande Adolphe is an experienced attorney who will be able to provide you with guidance throughout the entire process.
Studies show that individuals who are represented by attorneys receive 2-3 times more compensation than individuals who are unrepresented. It's true that some of your settlement will be paid to the attorney representing you, but the amount you will receive in settlement will be much higher than if you are not represented at all. In other words, experienced attorneys pay for themselves. Make sure you hire an experienced attorney as soon as possible following a car accident.
Call Today for FREE PI Case evaluation for Car accidents injury in Lake Worth, Florida.