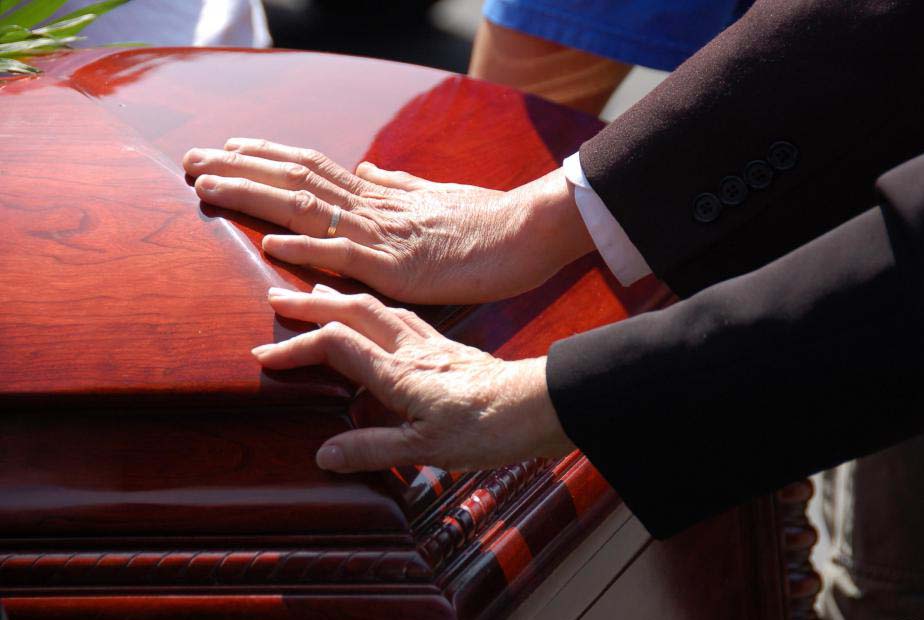 Lake Worth Florida Wrongful Death Attorney
Wrongful Death Lawsuits: Who Can File?
When someone dies due to the negligence or misconduct of another, the surviving family members of the deceased may file a wrongful death lawsuit. A wrongful death lawsuit seeks compensation for family members who were dependent on the deceased for financial and emotional support. Those who can file include a spouse, child or parent, an adoptive sibling, or another relative who was partly or wholly dependent on the deceased for support.
Recovering Damages in a Wrongful Death Lawsuit Florida
If the death of a loved one was due to someone else's negligence or misconduct, reach out to a wrongful death attorney in Florida to recover damages with a wrongful death lawsuit. While no amount of money can bring your loved one back, you can get the compensation you need to help recover the cost of medical bills, funeral expenses, lost wages, and pain and suffering.
Filing a wrongful death lawsuit in Florida must be done within two years from the date of the death. If you do not contact a wrongful death lawyer within two years, you may never be able to seek compensation for the wrongful death of your loved one. In Lake Worth, Florida, Adolphe Law Firm has Wrongful Death Attorneys to help you.
Call Adolphe wrongful death law firm for FREE case Evaluation.