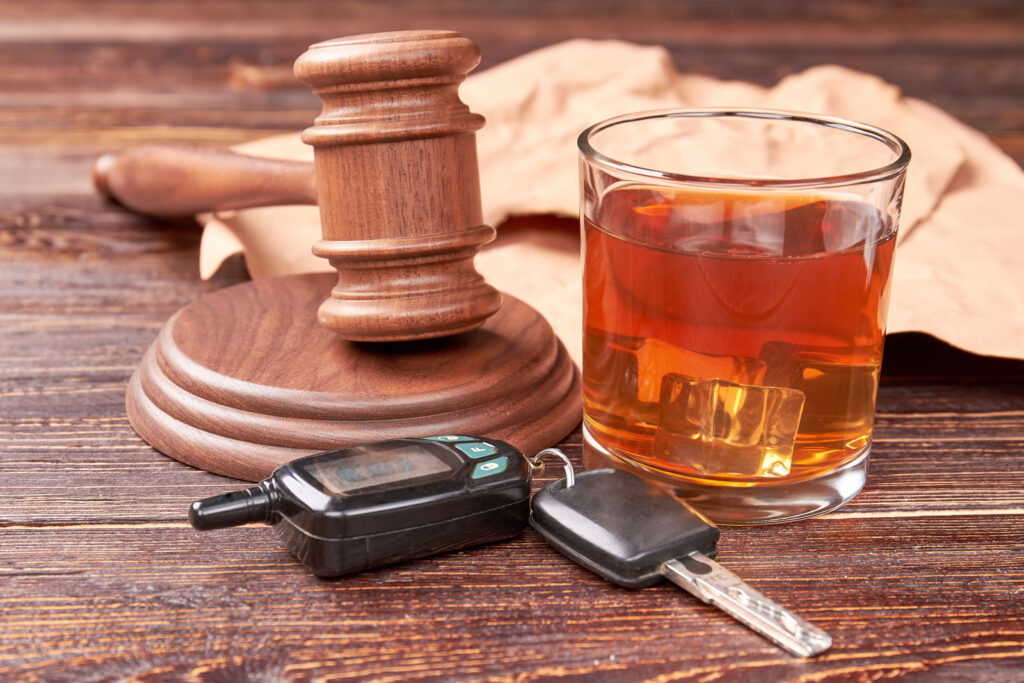 Lake Worth Drunk Driver accident lawyer
No one is more negligent than someone who chooses to drink to the point where their normal faculties are impaired and then operates a motor vehicle.
According to the Florida FY 2021 Highway Safety Plan Annual Report, impaired driving is involved in a little over one-quarter of all motor vehicle fatalities in Florida. Defined as driving under the influence of alcohol (DUI) and/or legal prescription and over the counter and/or illegal drugs, impaired driving is a complex social issue. The problem is complicated by the growing number of impaired driving incidents that involve legal and illegal drugs, which require a blood or urine test. Most drunk driving crashes occur between the hours of 8 p.m. and 3 a.m., and on weekends. Males between the ages of 21 and 54 lead in the number of serious injuries and fatalities in Florida.
Seeking Legal Help After an Accident Involving a Drunk Driver
If you or someone you know has been injured due to a drunk driver, it is in your best interest to consult with an experienced Lake Worth Drunk Driver Accident Attorney soon after the accident. Additionally, you may be able to hold those parties accountable who provided the alcohol to the drunk driver who caused your injuries. These parties could include bar owners, restaurants, homeowners, party and social hosts, parents of underage drinkers, or any other party contributing to the drunk driving incident that caused injuries to you or your loved one.
FREE Consultation for DUI Accident Victims
Adolphe Law Group has the best DUI lawyers in Florida and the experience to aggressively and tirelessly fight for your rights. We can offer you useful advice on how to deal with the other driver involved, what to say to insurance companies, and most of all, how to make sure that you receive the compensation you deserve. Call today for your FREE consultation.