Your Video: 6 Items Insurance Companies Must Pay for After an Accident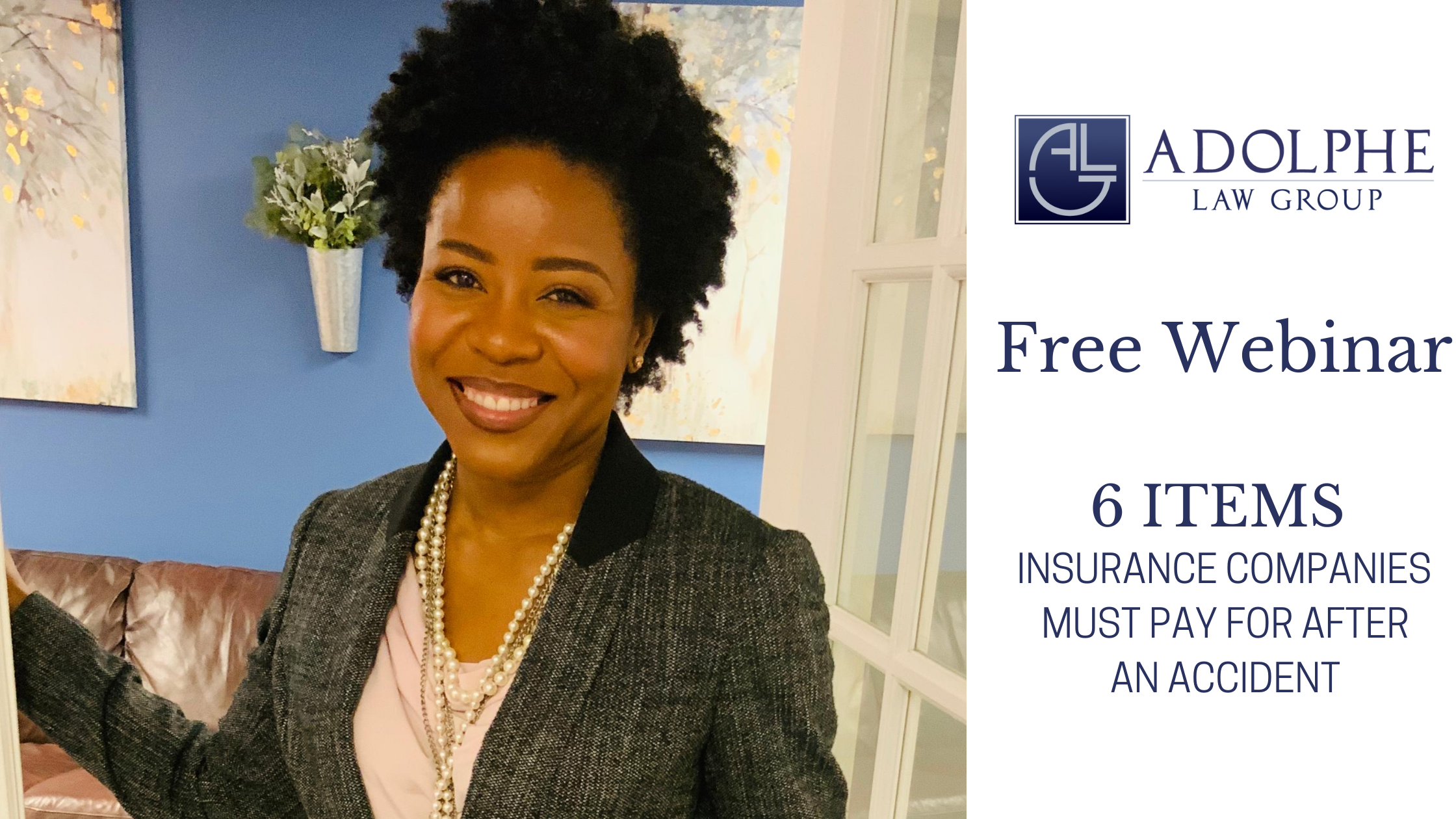 Hire an Attorney
Don't Leave Money on the Table
Dealing with insurance companies after an accident is a challenge. They do not have your best interests in mind, so your best bet is to work with an attorney. Remember, you don't have to go through this alone.  
Consider these initial steps before hiring an attorney. 
Find a few qualified attorneys that can handle your case. 
Schedule an initial consultation to learn about their experience, skills, education, and fees. 
Review the information and select the one that best suits your personal needs.